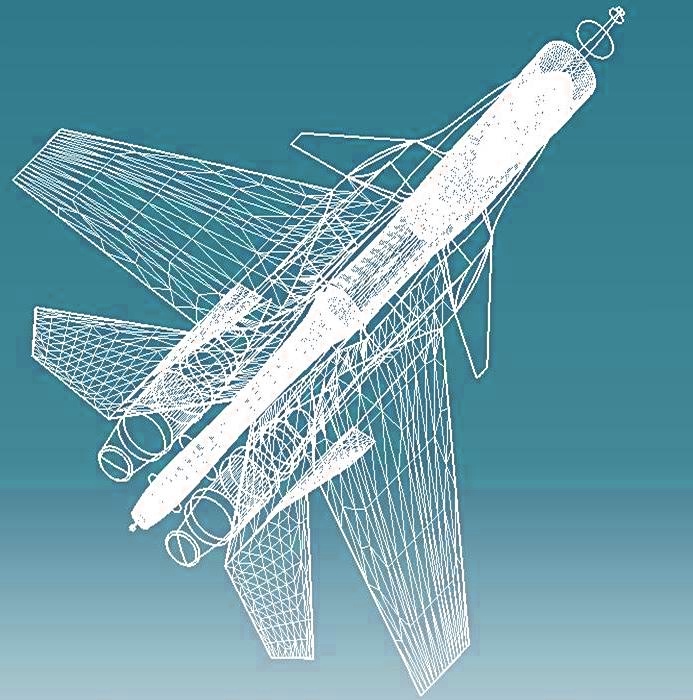 Mechanical Engineering

Through the technical drawing, 3D design and structural analysis our technical department works to create working prototypes and pre-series of high-technology systems designed and realized for industrialization.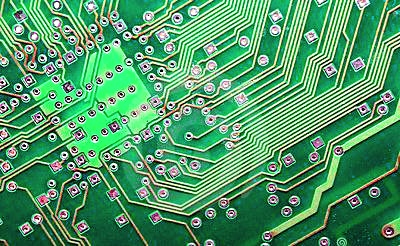 Electronical Engineering

The aim of of providing a service through the development of highly innovative prototype, has led our products to be able to respond to a wide range of applications required.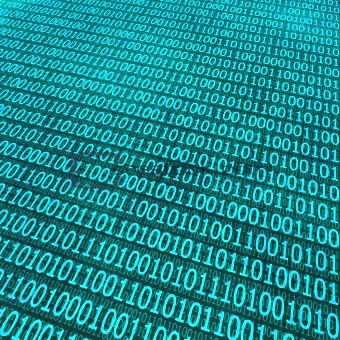 Software Engineering

Through the development and design the technical department is able to provide flexible services with custom technology through the development of software developed in the most popular and modern programming languages.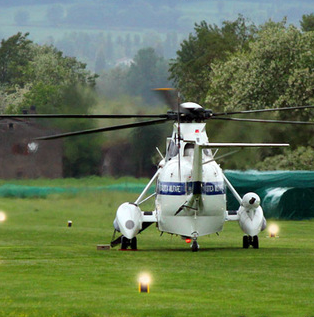 Progettazione Aereonautica

among the competences of Biofly there is the study and design of V.A. (Visual Aids) for eliports, airports and airfields.