VnbbVbbbbbbbbbbbbbbbbbbbbbbbbbbbb 
<<<<<<<<<<<<<<<<<<<<<<<<<<<<<<* Eventi dell'anno 2015
World ATM Madrid - 10-12 Marzo 2015
___Partners_______________________________________________________________________________________________________ 17-21 marzo 2015 Langkawi Malaysia International Aerospace Exhibition


VITROCISET

Biofly and Vitrociset have a cooperation agreement for the development and production of A.T.M (Air Traffic Management) integrated systems


FUNKWERK AVIONICS

Biofly with Funkwerk Avionics GmbH have designed a new generation glass-cockpit suite for ultra light aircraft named FAVISIA which integrates flight parameters, engine data, trim, moving map navigation and remote control of Radio, Transponder, autopilot connection.

FAMA' HELICOPTERS

New customized Glass Cockpit with complete EFIS and 3D navigation system.

FLARM

Integration between Flarm data collision and warning system and Biofly's Synthetic Vision in one display.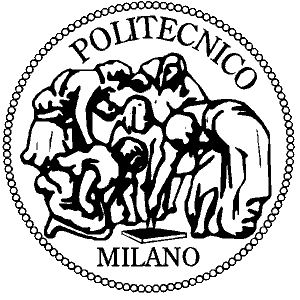 POLITECNICO DI MILANO

Systems for flight parameters characterization.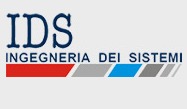 FILAS/THESI TECNOLOGIE/UNIVERSITA' TOR VERGATA

A research and development project to industrial a new avionics platform for the monitoring of air traffic control "Traffic Tower Station" , and a "Virtual Black Box" to send in real time, flight data to ground station.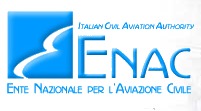 ENAC - Ente Nazionale per l'Aviazione Civile

- Certification of Portable Lighting Solar System;
- Project E.L.I.SA. (Easy Land In Smart Airport) Protocol of intent for the development of activities in Visual Aids System Field.


ELITALIANA

Design and development of S.C.B Ecolight systems for the illumination of sanitary emergency.


_______________________________________________________________________________________________________________
Biofly S.r.l. Copyright © 2015 - P.IVA 07869791009 C.C.I.A.A. Roma 1059620 ccc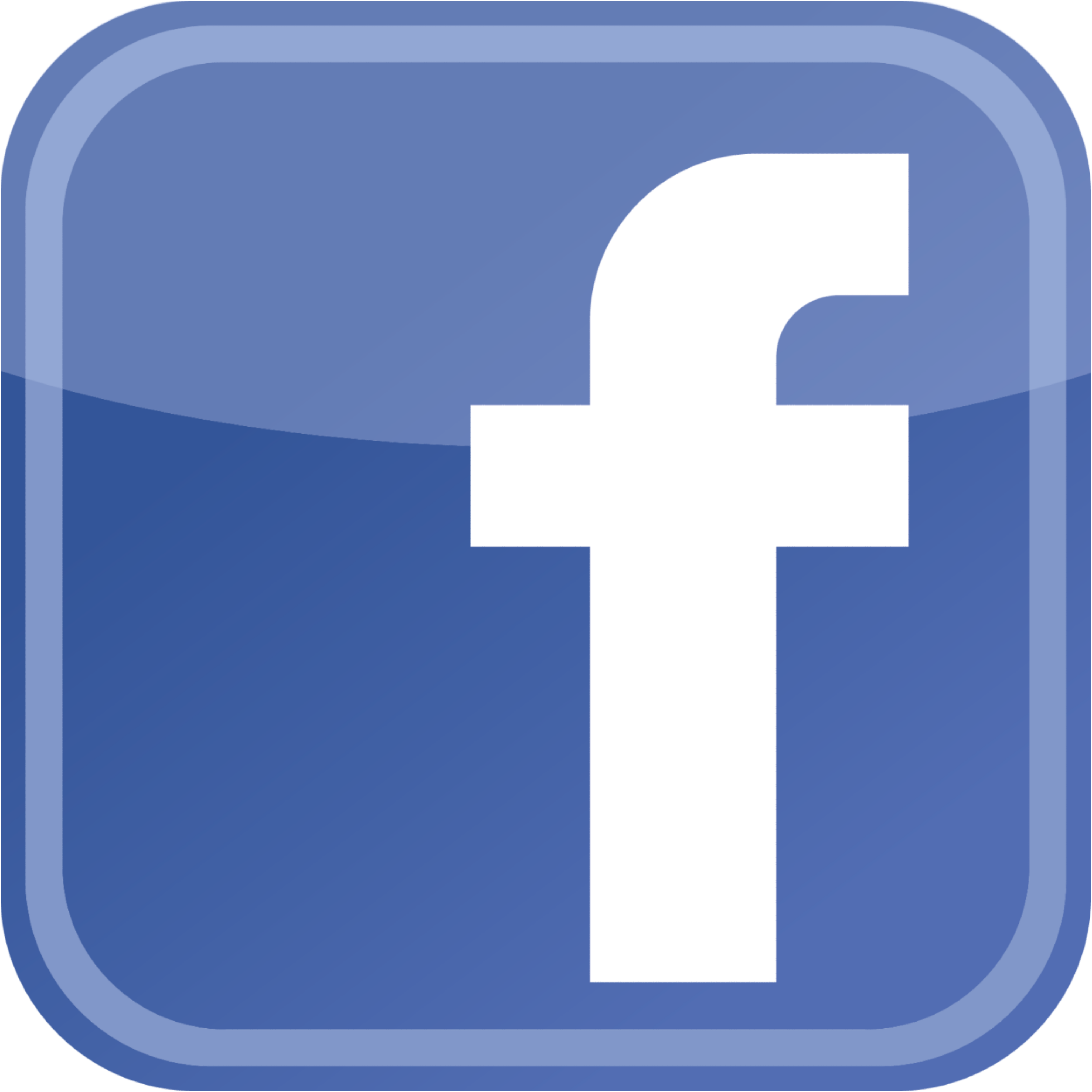 cc