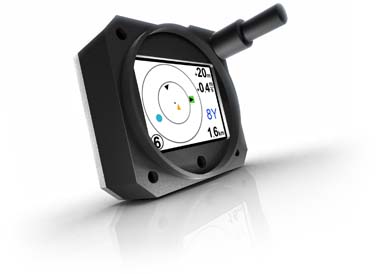 Bright, perfectly readable 2.1 inch colour display, readable even in direct sunlight conditions.br> Very easy manipulation, clear and easy to understand user interface.
Enhanced collision warning for more safety in dangerous situations.
Sophisticated climb-rate detection with unmatched accuracy.
Thermal-circling detection for easy differentiation between tactical relevant aircraft.
Right information at the right time streamlines decision making process.
FlarmNet integrated from the core.
Fair competition functions applicable when wanted.
Easy installation, automatic Flarm detection and configuration, no further setup required.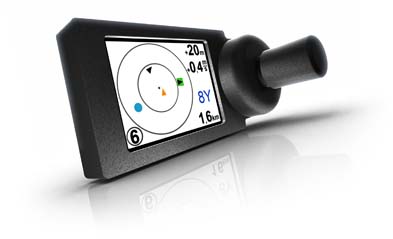 Installable in two directions for right- and left-handed operation.
Two versions available 57mm standard and another version for external mounting.
Very thought-out space-saving design.
Usable with every Flarm-compatible system on the market.
Wide temperature range (especially usable in cold environment).
Fully updateable, many functions to come.
Low power consumption.