<<<<<<<<<<<<<<<<<<<<<<<<<<<<<<<<<<<<< <"Progressive new products through innovation design."
Biofly was established in 2001 with an innovative project which aimed to support airplane's pilot of light aviation, in order to increase security in every flight's phases.
In 2002 the company started an intense program of cooperation with Italian and foreign institutes of research for the development of the first integrated electronic system able to supply through a single control unit functions as: engine parameters, flight data and navigation.
In 2003 began a project of engineering of a system called BLUEBOX® which was officially presented in April 2004. During the same year Biofly extended its research and development activities with the introduction of patented advanced electronic systems, for national and international market, for controlling and monitoring in the fields: Avionic, Automotive, Marine.
Biofly's research and development department is taken advantage of highly specialize technicians that work in tightened synergy with researchers of important university institutes in order to guarantee systems with a high content of technological innovation.

______________________________________________________________________________________________________________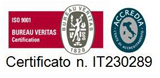 Biofly Quality Management System is certified according to UNI EN ISO 9001:2008 in relation to following purposes: Design, outsourcing production, installation, service and marketing of electronic navigation systems in avionics.
_______________________________________________________________________________________________________________
Biofly S.r.l. Copyright © 2015 - P.IVA 07869791009 C.C.I.A.A. Roma 1059620 ccc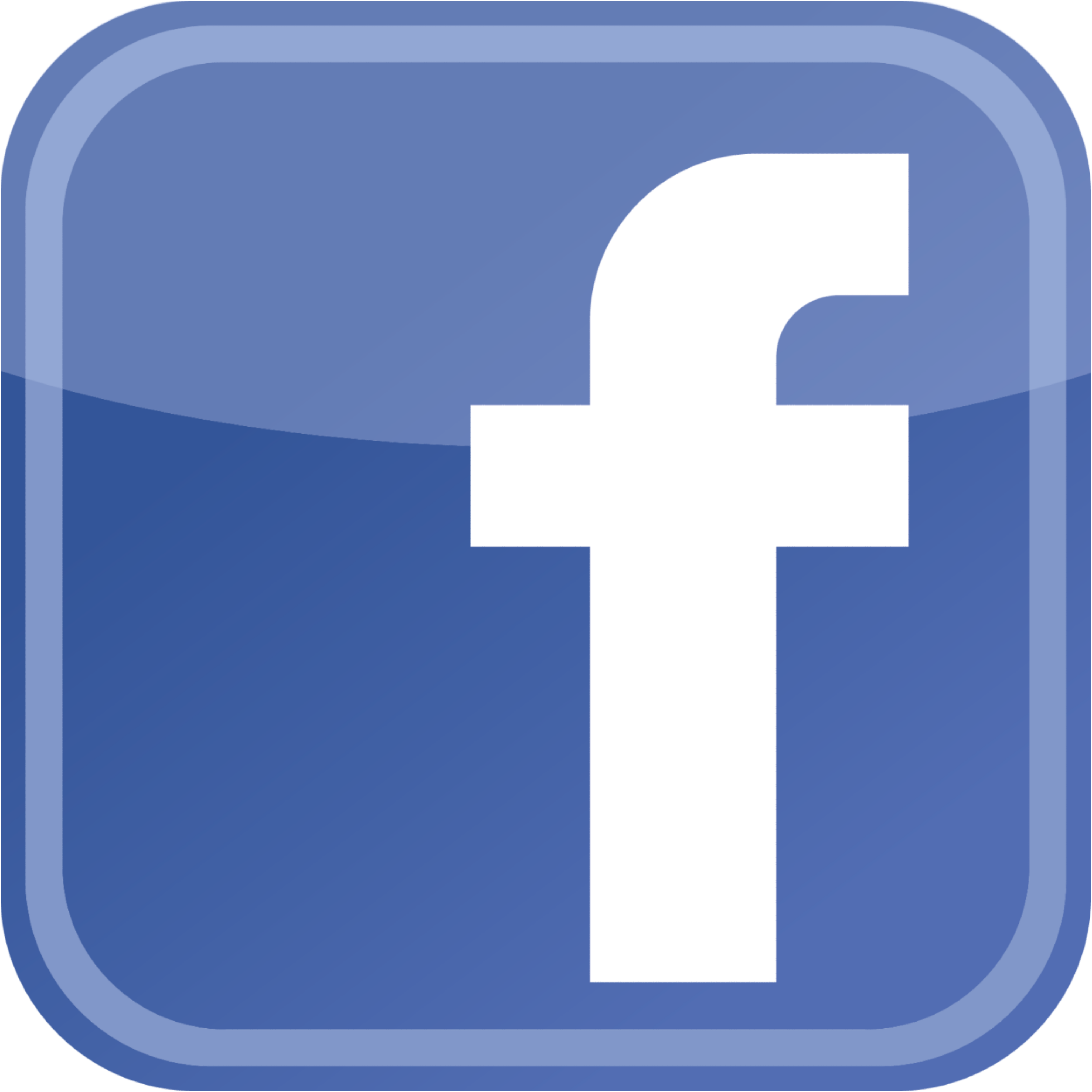 cc